Catalysing livelihood
Funding Support Upto $50000
C-Live is a 4-month structured capacity building program for supporting startups that are working in the livelihood space. The program has been uniquely designed with the entry-level and exit-level investor exposure opportunities to enhance your growth path and structured progress mapping.
COHORT
Welcome on board for a 3 month intense accelerator program
Padcare Labs
Founder Name: Ajinkya Dhariya
Forestica Booty
Founder Name: Sanjeev Singh Kumar
Villa Mart
Founder Name: Ramesh Chandra Biswal
Vaisali Dairy
Founder Name: A.Surendra Nath
Captivating Epicure
Founder Name: Soumya Ranjan Panda
Bariflolabs
Founder Name: Mrutyunjaya Sahu
Skillskonnect Global
Founder Name: Dhiraj Ahuja
Geosmin Farms
Founder Name: Padmakumar AV
Greengine Environmental Technologies
Founder Name: Nitin Srivastava
Vedam Agro Enterprises
Founder Name: Kshetrimayum Vedmani Devi
Maati Farms
Founder Name: Sanjog Sahu
Plashbot Technologies
Founder Name: Vishal Poddar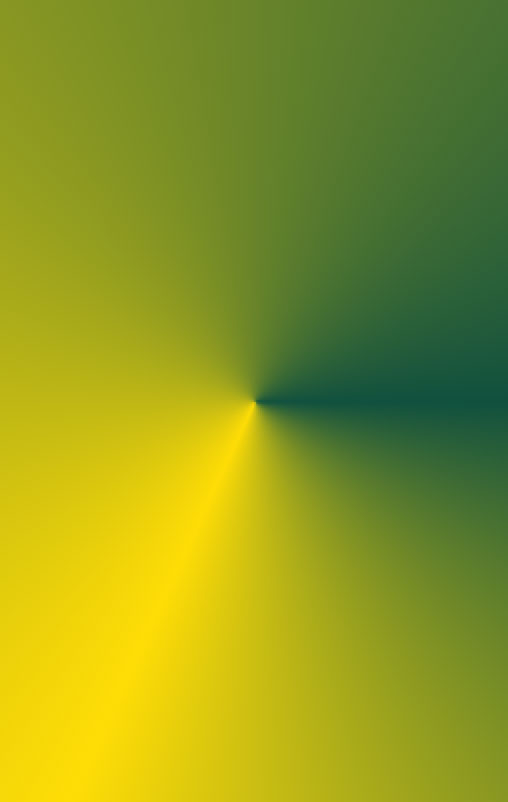 Concept &
Approach
COVID has realigned the economy and ecosystem in a never expected manner and the worst impacted section of the society are those in the bottom of the pyramid. Start-ups that are working in livelihood space are the forerunners in stabilizing the economy and ecosystem. In an effort to lend our support to these flag bearers, KIIT-TBI in collaboration with Upaya has created a unique program called C-LIVE.
Call for Application
Calling applications in relevant areas of Livelihood
Digital Screening
All the applications will be subjected to screening
Pitching (Phase I)
Selected startups will be pitching to the investors
---
The potential candidates from the pitching round who couldn't make it, will go through a 3-month structured accelerator program.
Results
Selected startups will be funded with upto $50000
15 November 2020 - 15 February 2021
Accelerator Program
Shortlisted startups from the phase-1 pitching round will go through a 3-month accelerator program
15 November 2020 - 15 February 2021
Pitching (Phase II)
Startups from the accelerator program will again pitch to the investors
Results
Selected startups will be funded with upto $50000
Accelerator Program
A 3-month structured accelerator program having 3 contact sessions of 2 days each. Tailored mentorship to refine and validate your offering.
Starting 15th November 2020
Sessions on:
Stakeholder Identification and Prioritization
Strategy and Organisation Structure
Branding and Market Mapping
Financial Modelling
Understanding Valuation & Term Sheets
Investor Readiness/Scaling up
Story Telling /Pitch Deck Designing
Surekha Routray
Head-Social Incubation & CSR, KIIT-TBI
Amit Antony Alex
India Country Director, Upaya
Joydeep Biswas
Distribution & Market Expert, KSOM
Parneet Soni
Senior Manager, Investment & Portfolio, Upaya
Swaaruup A. G.
Digital Marketing Coach & Founder GTGP
Rachna Chandra Shekhar
Senior Associate, Accelerator Program, Upaya
Funding upto $ 50000
Entry level Investment Exposure
3 contact sessions
3 Month Structured Accelerator Program
Mentorship
One on One Mentorship with Pre-Pitching training
Funding upto $ 50000
Exit Level Investment Exposure
Thank you for such an overwhelming response!
We ensure that this program shall help you restabilize your business.
Our Accelerator programs kick starts on 26th November 2020