SFURTI
Scheme of Fund for Regeneration of Traditional Industries
Supported by Ministry of Micro, Small & Medium Enterprises
Slide 1
Creating long term impact, aligned to the manpower needs of the traditional industries.
Slide 1
SMEs can become more productive in a cluster where there are common facilities, training, and better opportunity to market.
SFURTI is a Scheme of Fund for Regeneration of Traditional Industries. Ministry of MSME has launched this scheme in the year 2005 with a view to promoting cluster development specific to Khadi, Coir and Village industries.
For more details download the guideline
 The objectives of the scheme is to organize the traditional industries and artisans into clusters to make them competitive and provide support for their long term sustainability, sustained employment, to enhance marketability of products of such clusters,to equip traditional artisans of the associated clusters with the improved skills, to make provision for common facilities and improved tools and equipments for artisans,to strengthen the cluster governance systems with the active participation of the stakeholders, and to build up innovated and traditional skills, improved technologies, advanced processes, market intelligence and new models of public-private partnerships, so as to gradually replicate similar models of cluster-based regenerated traditional industries
The scheme would cover three types of interventions namely 'soft
interventions', 'hard interventions' and 'thematic interventions'.
Major Cluster – 
Over 500 beneficiaries.
Project Cost up to Rs. 5 crore.
Regular Cluster – 
Upto 500 beneficiaries.
Project Cost up to Rs. 2.5 crore.
No. of Functional Clusters
SFURTI Map
Hover over the map to see more details.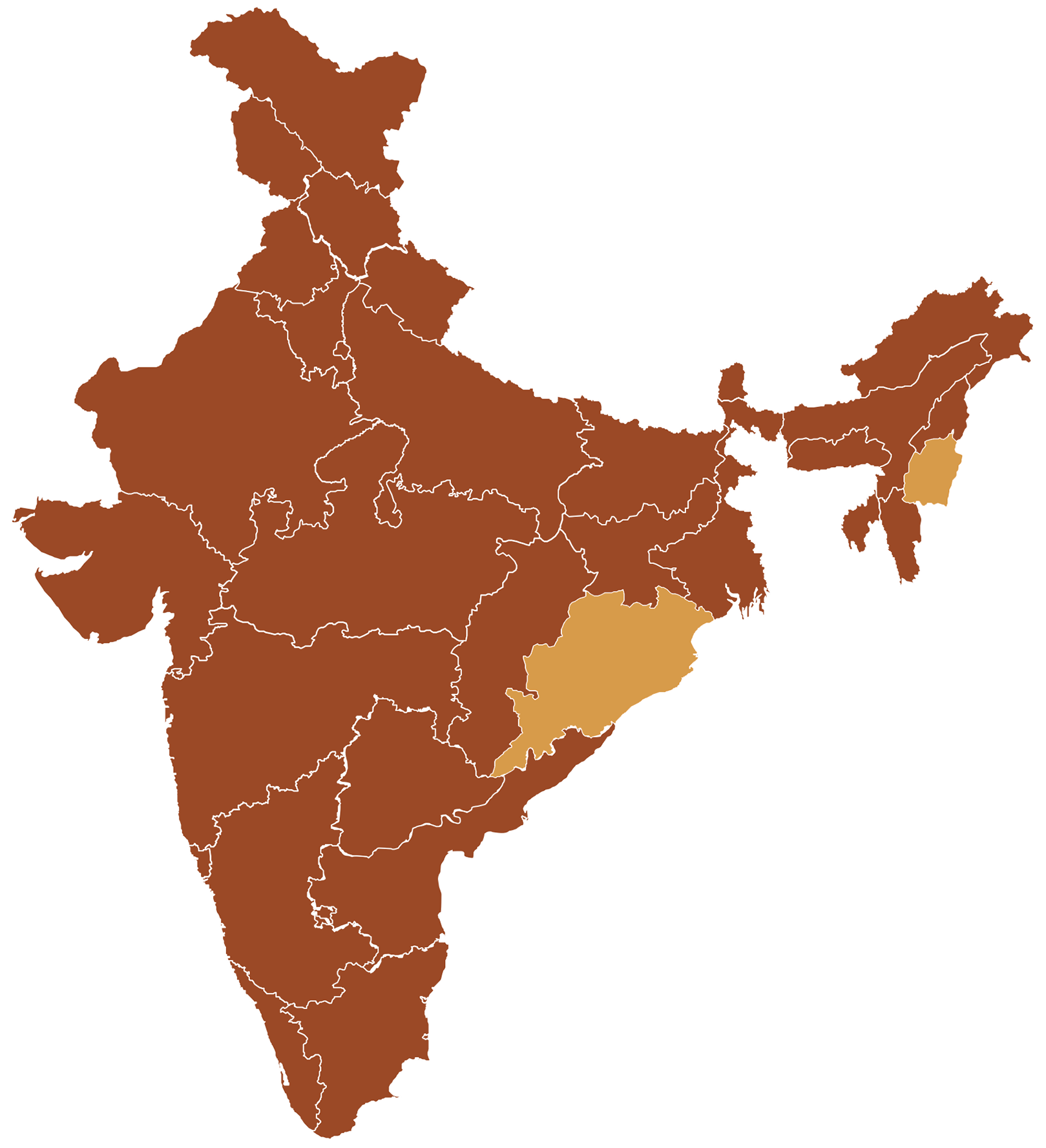 Odisha
Clusters Approved: 15
Name: Mahima Bamboo Crafts and Agarbatti Cluster
Location: Dhenkanal
No. of Beneficiaries: 250
Name: Suravi Fruit and Vegetable Processing Cluster
Location: Dhenkanal
No. of Beneficiaries: 950
Name: Udala Weaving Cluster
Location: Mayurbhanj
No. of Beneficiaries: 1000
Name: Urnati Jute Cluster
Location: Puri
No. of Beneficiaries: 250
Name: Binjhua Tussar and Handloom Cluster
Location: Mayurbhanj
No. of Beneficiaries: TBA
Name: Telkoi Mango, Mahua and Tamarind Cluster
Location: Keonjhar
No. of Beneficiaries: 995
Name: Kukudakhandi Corn Cluster
Location: Ganjam
No. of Beneficiaries: 1216
Name: Bangurigaon Dal Product Cluster
Location: Puri
No. of Beneficiaries: 825
Name: Udala Palmarosa Cluster
Location: Mayurbhanj
No. of Beneficiaries: 990
Name: Mohanpur Millet Magic Cluster
Location: Mayurbhanj
No. of Beneficiaries: 947
Name: Banki Aromatic Products Cluster
Location: Khordha
No. of Beneficiaries: 882
Name: Gudari Feeds Cluster
Location: Rayagada
No. of Beneficiaries: 990
Name: Dhenkanal Tubercrop Processing Cluster
Location: Dhenkanal
No. of Beneficiaries: 820
Name: Deomali Millet Cluster
Location: Koraput
No. of Beneficiaries: 1120
Name: Bhadrak Agro Jaggery Processing Cluster
Location: Bhadrak
No. of Beneficiaries: 900
Manipur
Clusters Approved: 4
Name: Churachandpur Aromatic Cluster
Location: Churachandpur
No. of Beneficiaries: 800
Name: Kangpokpi Pineapple Processing Cluster
Location: Kangpokpi
No. of Beneficiaries: 700
Name: Lamka Spices and Oleoresin Cluster
Location: Churachandpur
No. of Beneficiaries: 870
Name: Ukhrul Lemon and Banana Processing Cluster
Location: Ukhrul
No. of Beneficiaries: 740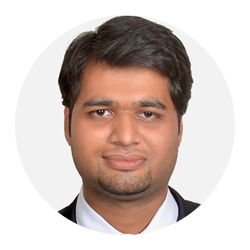 Sr. Manager - Cluster Network
Sr. Manager - Cluster Network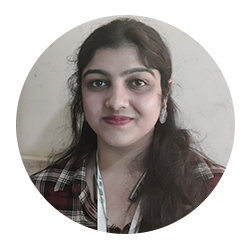 Manager - Cluster Network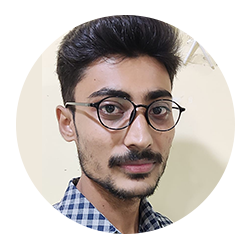 Manager - Cluster Network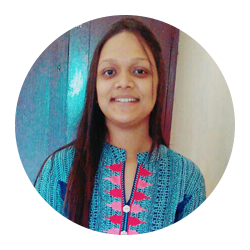 Assistant Manager - Cluster Network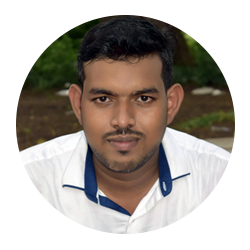 Associate-Cluster Network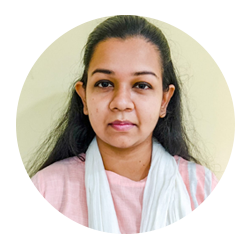 Programme Executive - Cluster Network