Nurturing Innovations

Creating Enterprises
A major innovation hub for technology ventures and a site for interfacing with the industry, academia, government bodies, and cross-border agencies.
An incredible opportunity by the Bhubaneswar City Knowledge Innovation Cluster Foundation and KiiT University to explore the latest trends, innovations, and breakthroughs …
Total Intellectual Property (IP) generated
Stakeholder Engagement Programs
Total valuation of the incubated startups
Women-Led Enterprises Incubated
Women Technology Parks (WTP)/ Bio- Resource Center)
Handholding At Every Stage!
Fellowship upto ₹ 30,000/ month for 12 months
Fellowship of ₹ 50,000/ month for 18 months + ₹ 5 lakhs kick-start grant
EIR to the tune of ₹ 4 lakhs per start-up for 12 months
Grant upto ₹ 7 lakhs/ startup for 12 months
Prototyping grant upto ₹ 10 lakhs for 12 months
Grant-in-aid upto ₹ 50 lakhs for 18 months
Grant-in-aid upto ₹ 25 lakhs for 24 months
Support to SC Entrepreneurs upto ₹ 30 lakhs over a period of 3 yrs
Grant-in-aid upto 15 lakhs for 12 months
BIRAC, NSTEDB, INVENT, TIDE, TDB (₹ 5 lakhs – ₹ 50 lakhs)
Build your startup and learn from the best
NIDHI Accelerator: XLerate 3.0
Supporting tech startups in product and market validation.
Duration: 6 Months
Supporting ICT startups in product and market validation.
Duration: 6 Months
Supporting startups that are working in the livelihood space.
Duration: 3 Months

Product Development & Testing

Technology & Idea Validation


Healthcare, Agriculture, Energy, Environment, Food, Waste to Wealth, Livelihood, Enterprise Solutions, Fintech, Edutech, Industry 4.0 and any emerging areas.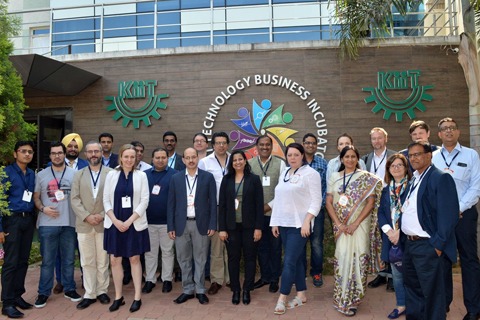 Enprendia
An Erasmus + co-funded capacity building which aims at enhancing entrepreneurial culture among female population in Indian HEIs.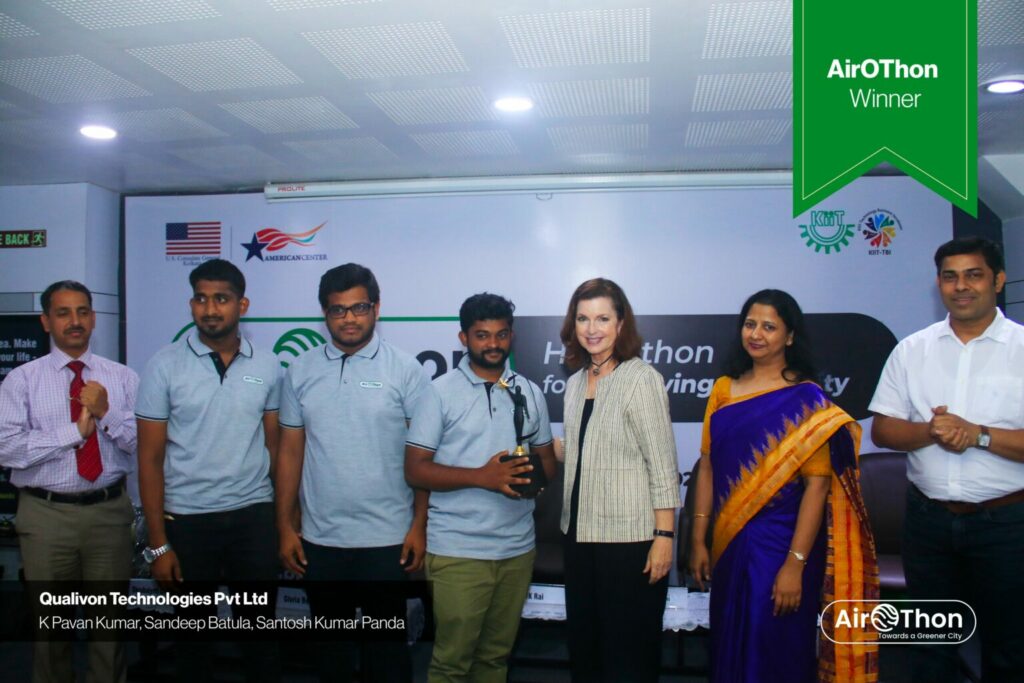 Airothon is a 2-day hackathon to find practical solutions for improving air quality. The hackathon will enable young minds to come with innovative indigenous ideas that will build a better tomorrow by taking proactive steps towards creating a carbon-negative environment.
RSN
Regional Startup Network aims to Build the entrepreneurial capacity in the Indo-pacific countries of Bangladesh, Bhutan, India and Nepal.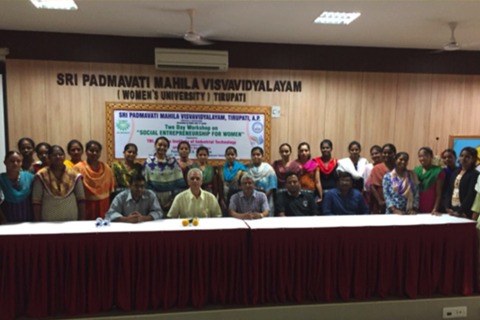 SEW
Social Entrepreneurship for women (SEW), initiative by the U.S. Consulate General- Hyderabad Office assists young women interested in social entrepreneurship.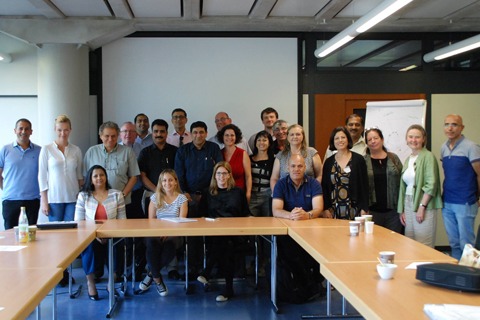 SILICE
An Erasmus+ co-funded open-source platform that promotes social innovation ideas and international cooperation at regional level between the EU, Israel, and India.
An incredible opportunity by the Bhubaneswar City Knowledge Innovation Cluster Foundation and KiiT University to explore the latest trends, innovations, and breakthroughs …