ENPRENDIA, an Erasmus + Program started in 2019 where 14 universities (9 in India and 5 in Europe) are collaboratively working to enhance entrepreneurial culture among female population in Indian Higher Educational Institutes  while promoting gender equality and gender equity – not only inside the walls of academic institutions but also extending it to civil society and their local communities. The emphasis lays on providing an equitable access to opportunities to female students representing various diversified groups.
KIIT University being the project coordinator along with the consortium has been working to establish and reinforce gender equality through sustainable structures that bring together enterprise-universities and promote active participation of female population in society with the involvement of public and private stakeholders so as to create mechanisms that support start-ups and business initiatives.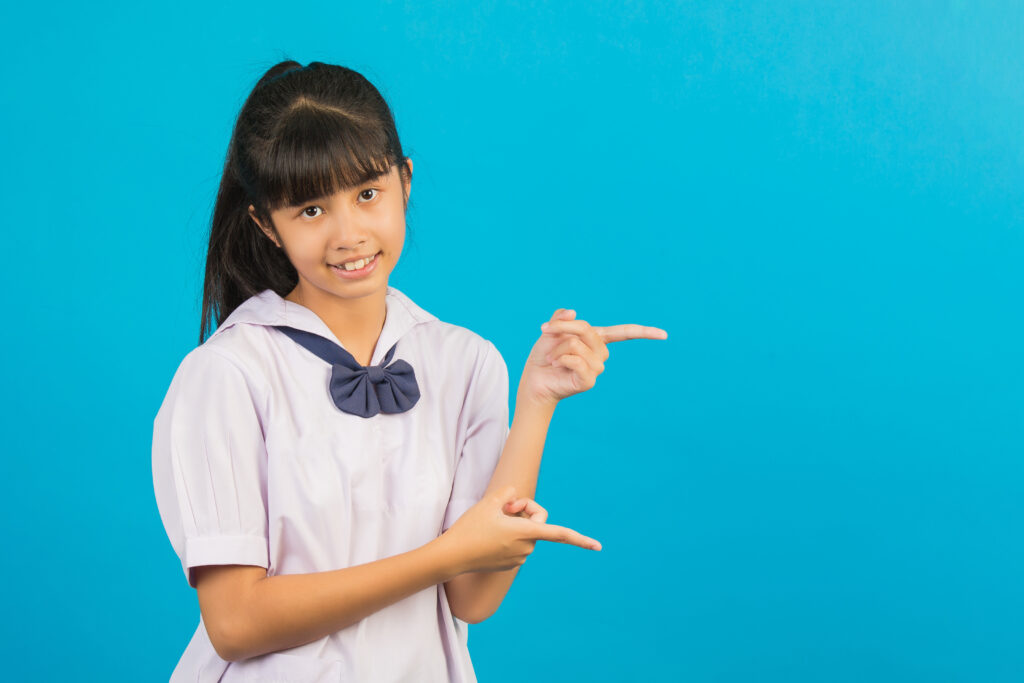 Junior Entrepreneurship Program
JEP is a 4 week online learning program designed by KIIT-TBI in collaboration with Vienna University Children's Office  to give children in the age group, 11-17 years, a test drive in the startup world. They start working in different teams with specific areas of expertise in marketing, design & production, sales, finance, and storytelling.
Nurturing creativity, independence & problem solving
Combines inspiration, fun & learning through realistic role-play
Refining the Researching Ability
Instill Confidence and Build Communication Skills
Founder Startup school for
Female Entrepreneurs
KIIT_TBI  runs 5 weeks off-line training program for the Female Founders to help them build their dream startup from the most relevant and impactful curriculum based on 10 years of KIIT-TBI's knowledge and experience on entrepreneurship
Access to Prototyping Labs
Hands on training 
Designing Business plan
Learning Social media Handles
Entrepreneurship Resource Cell
ERC-Entrepreneurship Resource Cell has been developed which helps to provide an opportunity to all the female founders and students to come-plug and play and work on their ideas.

• Practical experimentation
• Free access to labs, equipments
• Access to national and international certified workshops, bootcamps, knowledge sessions etc
• Access to LMS portal which includes courses
• Networking with startups, Mentor connect, Investor connect
Some Of The Glimpses Of Programs