Call For Applications Closed
Biotechnology Ignition Grant
Applications are in for 20th Call. Keep innovating and stay tuned to apply for 21st Call.

Biotechnology Ignition Grant (BIG) is the flagship pioneering startup funding programme of BIRAC, DBT, GoI. With a grant-in-aid of up to INR 50 Lakhs over a period of 18 months, the scheme encourages and supports biotech entrepreneurs to establish and validate proof of concept (POC) for an idea with a commercial potential.
The purpose of the scheme is to:
Foster generation of ideas with commercialisation potential
Upscale and validate of proof of concept
Encourage researchers to take technology closer to market through a start up
Stimulate enterprise formation
BIG scheme supports innovation under Healthcare, Lifesciences, Diagnostics, Medical Devices, Drugs, Vaccines, Drug Formulations and delivery systems, Industrial Biotechnology, Agriculture, Secondary agriculture, Waste Management, Sanitation, Clean Energy and related areas.
Generate a Letter of Intent (LoI) from us, which is an important document to be uploaded in the online application form.
Eligible applicants will go through multi-step selection process. 
Preliminary Screening Committee 
Blind Peer Review
Technical Evaluation Panel (Pitching Round)
Final results are declared after the ESC (Expert Selection Committee) round.
Benefits with KIIT-TBI BioNEST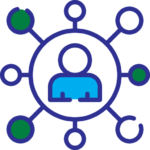 Business mentoring from industry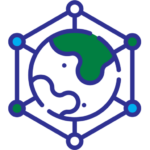 Networking Opportunities & Market Access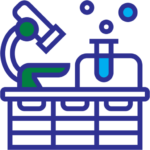 Office space & access to state-of-the-art lab facilities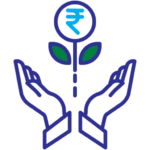 Connect with Govt funds, leading Angels & VCs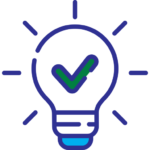 In house IP, Tech Transfer, Legal, Finance & HR Support
Women-Led Enterprises Incubated
Frequently Asked Questions