Supported by U.S. Consulate Kolkata

AirOThon
Towards a Greener City
Find actionable solutions to improve air quality in east and northeast part of India.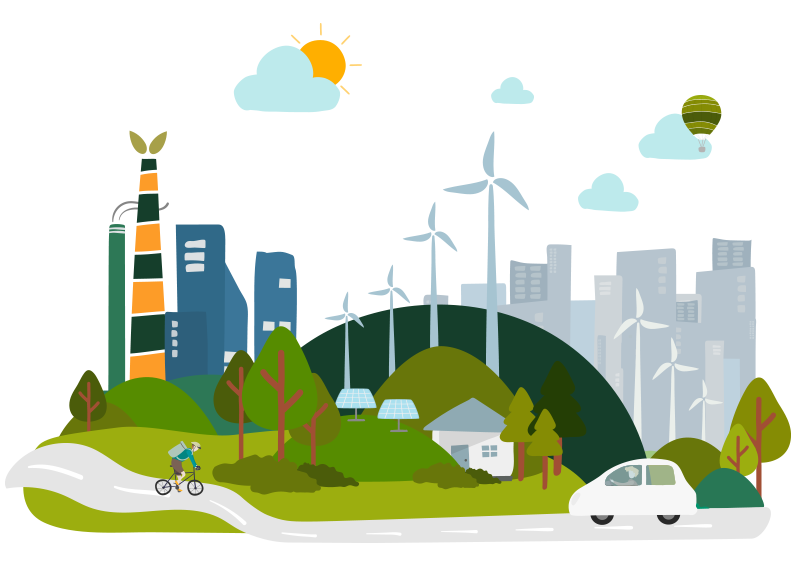 Do you have it in you to change the air ?
Cities are choking on toxic air, it's high time to show our efforts to combat air pollution! Propose case study, analysis, and ideas that you believe can bring change for good.
Airothon is a 2-day hackathon to find practical solutions for improving air quality. The hackathon will enable young minds to come with innovative indigenous ideas that will build a better tomorrow by taking proactive steps towards creating a carbon-negative environment.
Applications are invited from the focused states.
The preliminary screening will be done virtually on the basis of pre-decided parameters.
Virtual Idea presentation sessions for all complete applications would be conducted
(20) teams, (3) participants per team would be shortlisted for the final hackathon in Kolkata.
Airothon: 2-day (48 hours) brainstorming event to find practical solutions for improving air quality.
The hackathon will be divided into three parts:
Knowledge dissemination Session: Session on climate change followed by annoucement of three key subthemes and Q/A session.
Solution development Session: Participant will get 48hrs along with access to the technical and business mentors to work on their projects.
Solution presentation session: Each team will be allowed 7 minutes to present their ideas.  Post the presentation the Jury panel will be given 7 minutes for asking questions
The solutions will be shared and implemented to the extent possible during a follow-on campaign with school communities and NGO partners.
Results of the implementation phase will be shared with the government and civil society partners. A survey to measure the impact of the intervention program will be conducted during the project. Teams with the best results from pre- to post-intervention will be documented and recognized in a final culminating event.
Create a team
(max 3 members)
Submit your ideas, for the Hackathon
For the Winners (Top 3 Teams)
We have got your queries answered.