Jal Jeevan Mission
By Department of Drinking Water & Sanitation
Ministry of Jal Shakti
Implementing Agency : Invest India & KIIT-TBI
Introduction to the program
Department of Drinking Water and Sanitation (DDWS), Ministry of Jal Shakti and Invest India have launched an Innovation Challenge to develop "portable devices that can be used at the household level; to test the drinking water quality instantly, easily and accurately." Keeping in view the source of water, three variants of portable devices will be developed under this program.
Mentors for National Jal Jeevan Mission at KIIT-TBI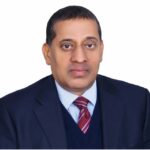 President & CEO
C2S2 Consulting Engineers Pvt. Ltd.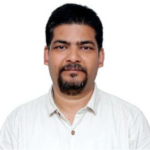 Director
AKD Holding Pvt. Ltd.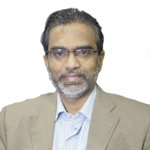 HSB 148, Department of Chemistry
Indian Institute of Technology Madras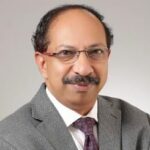 Chief Technology Advisor at Social Alpha.
Founder and CEO of Design Alpha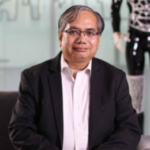 Director & Mentor
Imaginarium India Pvt Ltd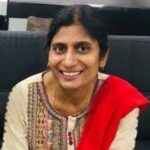 Chief Manager IP & Technology Management BIRAC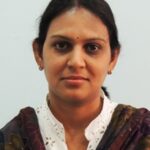 Principal Scientist
CSIR-IMMT, Bhubaneswar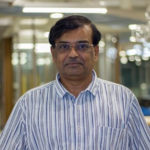 Chief executive Officer
International centre for clean water(An IIT Madras Initiative)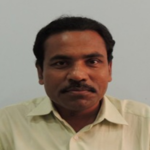 Chief Scientist – Head
CSIR-IMMT, Bhubaneswar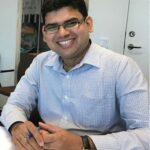 Associate Dean, KIIT School of Chemical Technology , KIIT University
IIT (BBSR), Director-ASIA (ICSOBA)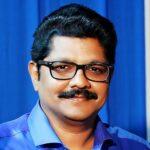 Chief Scientist – Head, CSIR-institute of Minerals & Materials Technology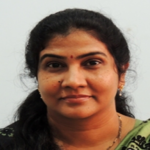 Sr. Principal Scientist
CSIR-IMMT, Bhubaneswar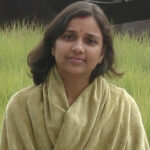 Sr. Principal Scientist
CSIR-IMMT, Bhubaneswar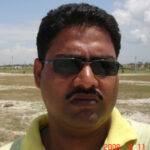 Principal Scientist
CSIR-IMMT, Bhubaneswar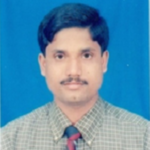 Senior Scientist
CSIR-IMMT, Bhubaneswar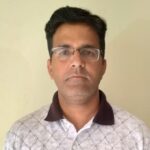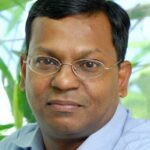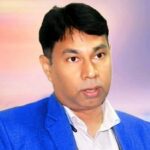 Vice President
PadUp Ventures Pvt. Ltd.
Founder & CEO, Lifeintelect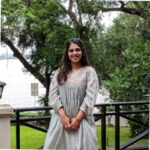 Portfolio Innovation, Social Alpha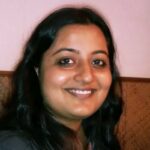 Portfolio Innovation, Social Alpha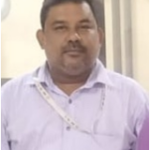 HOD - Microbiology, KIIT-TBI - ATF
HOD – Food and Water, KIIT-TBI - ATF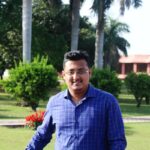 Technical Associate, KIIT-TBI



Vision

Every rural household has drinking water supply in adequate quantity of prescribed quality on regular and long-term basis at affordable service delivery charges leading to improvement in living standards of rural communities.
PRODUCTS BY OUR START-UPS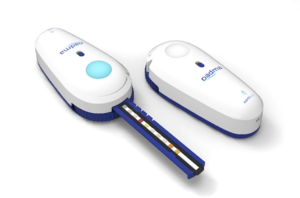 Working on calibration of all parameters along with validation and device compliances. All parameters incorporated with 6 basic parameters included.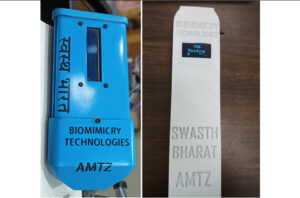 Jal Shuddhi Mapak Product Development, & Validation studies & Launch. The MVP is ready with 7 parameters. The validation studies and compliances are complete. And field trials to be initiated.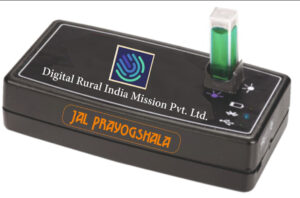 Development of Jal Prayogshala & validation studies for testing 11 parameters inclusive of 6 basic parameters. Product Design to be optimized and validation studies initiated. The device compliance and field trials to begin shortly.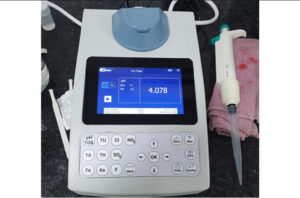 Prototype Development, Validation, Test reports, Pilot Testing & Product Launch Working prototype with all the above 6 parameters is ongoing. A separate device to test 4 basic parameters is under development. Final Device to be ready for field trials by March 2022.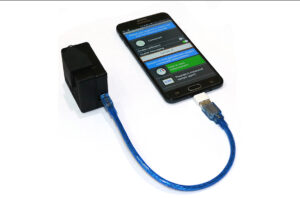 Validation of device with multiple FTKs and CRMs, field testing, user assessment, productionization and third party validation
Device validation and compliances are yet to be initiated. Testing with 2 FTK's complete. Device Delivery by the month of April 2022.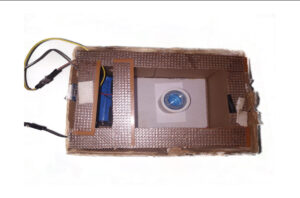 Prototype is ready with 18 parameters standardized. Validation studies and device compliances complete. Field trials will be conducted with the assistance from KIIT TBI Analytical Facility. Field trails to be initiated.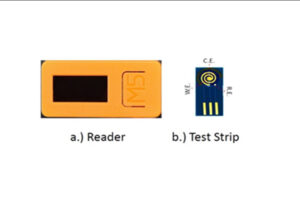 Cluix LLP is the company incorporated by the individual innovator Robin Singh. Completion of Multi parameter detection device & Product Deployment.
Product development ongoing. Expected to deploy the device by end of April,2022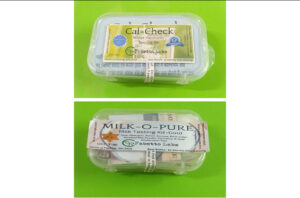 Calibration & Validation of the kit for all the parameters against gold standard for launch. MVP ready, electrical design ongoing. The device validation and compliances are to be initiated. Final device to be ready by March 2022.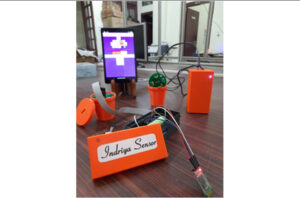 We have developed a solid-state organic molecule-based sensor that uniquely detects nitrate ions in real-time as electronic signal that can be measured.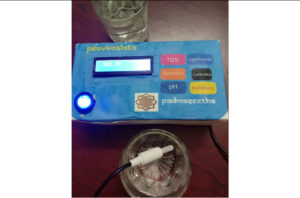 The workable device is ready. Device validation and compliances will be initiated shortly. Expected to initiate field trials by March 2022.