Jal Jeevan Mission
BY DEPARTMENT OF DRINKING WATER & SANITATION MINISTRY OF JAL SHAKTI
IMPLEMENTING AGENCY INVEST INDIA & KIIT-TBI
Introduction to the program
Department of Drinking Water and Sanitation (DDWS), Ministry of Jal Shakti and Invest India have launched an Innovation Challenge to develop "portable devices that can be used at the household level; to test the drinking water quality instantly, easily and accurately." Keeping in view the source of water, three variants of portable devices will be developed under this program.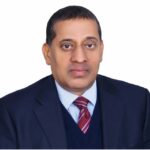 President & CEO
C2S2 Consulting Engineers Pvt. Ltd.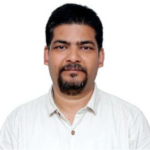 Director
AKD Holding Pvt. Ltd.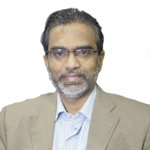 HSB 148, Department of Chemistry
Indian Institute of Technology Madras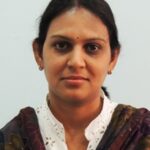 Principal Scientist
CSIR-IMMT, Bhubaneswar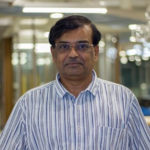 Chief executive Officer
International centre for clean water(An IIT Madras Initiative)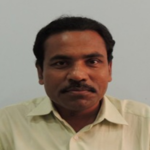 Chief Scientist – Head
CSIR-IMMT, Bhubaneswar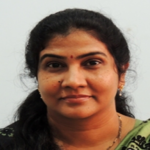 Sr. Principal Scientist
CSIR-IMMT, Bhubaneswar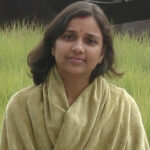 Sr. Principal Scientist
CSIR-IMMT, Bhubaneswar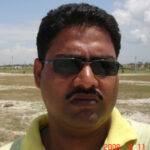 Principal Scientist
CSIR-IMMT, Bhubaneswar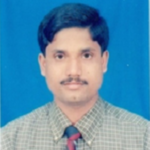 Senior Scientist
CSIR-IMMT, Bhubaneswar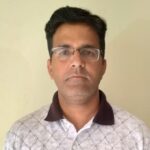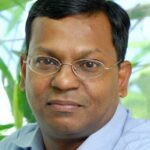 Vice President
PadUp Ventures Pvt. Ltd.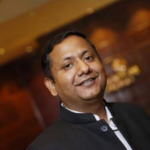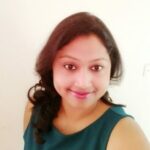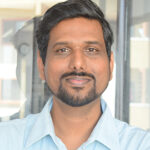 Vision

Every rural household has drinking water supply in adequate quantity of prescribed quality on regular and long-term basis at affordable service delivery charges leading to improvement in living standards of rural communities.
PRODUCTS BY OUR START-UPS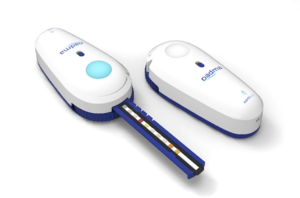 The Padma Gen 2 final version can test Color (Optical), pH, Turbidity, TDS (using smart probe), Total hardness, Free residual chlorine, Carbonates, Ammonia Chloride, Fluoride, Nitrate, Nitrite, Total alkalinity, Ammonia chloride, E. coli.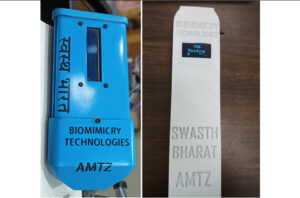 Portable, Reliable, Aesthetic, 6inl, 4Sensor, Battery operated, Easy Calibratable, Cloud/BT connectivity, checks PH, TDS, Turbidity, Color, Hardness, Electrical Conductivity, Salinity to test good water near by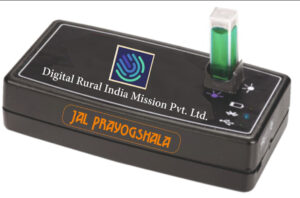 Digital Hand-held device to test various parameters in drinking water with 10 parameter validation and immediate results for Ammonia, phosphate, chlorine, nitrate, iron, nitrite, boron, potassium, sulphates.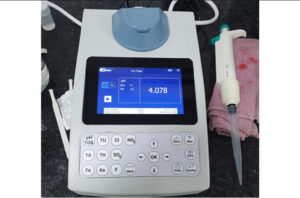 The device is integrated with 4 Measurement Techniques: Potentio­ metric, Electrical Conductivity, Colorimetric & Nephelometric which is Pre-Programmed & Pre- Calibrated for Water Analysis, Integrated GPS, Online Data Transfer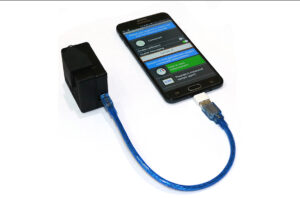 Focuses on the digital readout of colorimetric field test kits with an adaptability for potentiometric and paper strip based sensors. The device has been tested for : Iron, Fluoride, Nitrite, Phosphate, Nitrate, Hardness, Alkalinity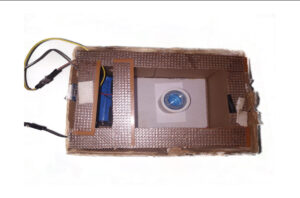 The Water Testing Device is smartphone based and will be testing pH, Fluoride, Iron, Nitrate, Sulphate, Chloride, Residual Chlorine, Ammonia, Total hardness, Total alkalinity, Copper, Chromium, Manganese, Zinc, Phosphate.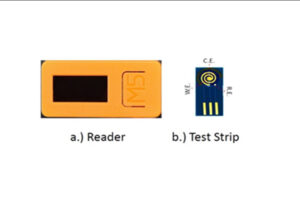 Fast portable testing of heavy metals (lead). It is a high resolu­tion ADC, loT enabled and also tests TDS and temperature in basic parameters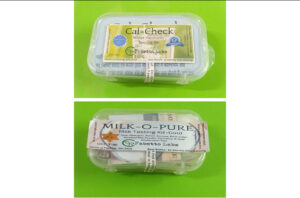 Can perform Microbial test (Coliform) in a short-time (6-12 hrs.), which generally takes 2-3 days. It tests water hardness "on site" which is normally performed in the lab. Camera of the smartphone can also be used as a color detection instrument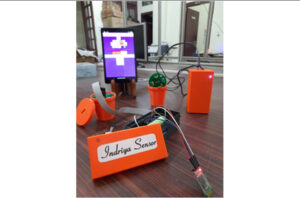 We have developed a solid-state organic molecule-based sensor that uniquely detects nitrate ions in real-time as electronic signal that can be measured . The sensor system is loT enabled and has a limit of lower detection (LLOD at 50 ppm) for nitrate ion in water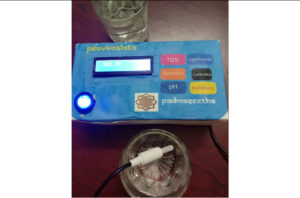 Portable, loT enabled, Conductance and Colorimetric based Water Purity checking device, creating a Measure-Transfer/Store-Analyse Para digm . Data gets transferred to cloud based portal with device ID and GPS info for further analysis