Building Entrepreneurial Capacity in the Indo-Pacific Countries of Bangladesh, Bhutan, India and Nepal.
Regional Startup Network aims to Build the entrepreneurial capacity in the Indo-pacific countries of Bangladesh, Bhutan, India and Nepal.
Strengthen in-country network and increase regional engagement and interconnectedness through entrepreneurial activities for a strong Indo-pacific regional economy.
Create and train local network leaders with the help of the Nexus Startup Program at the Nexus Start up Hub.
In Partnership US Consulate Kolkata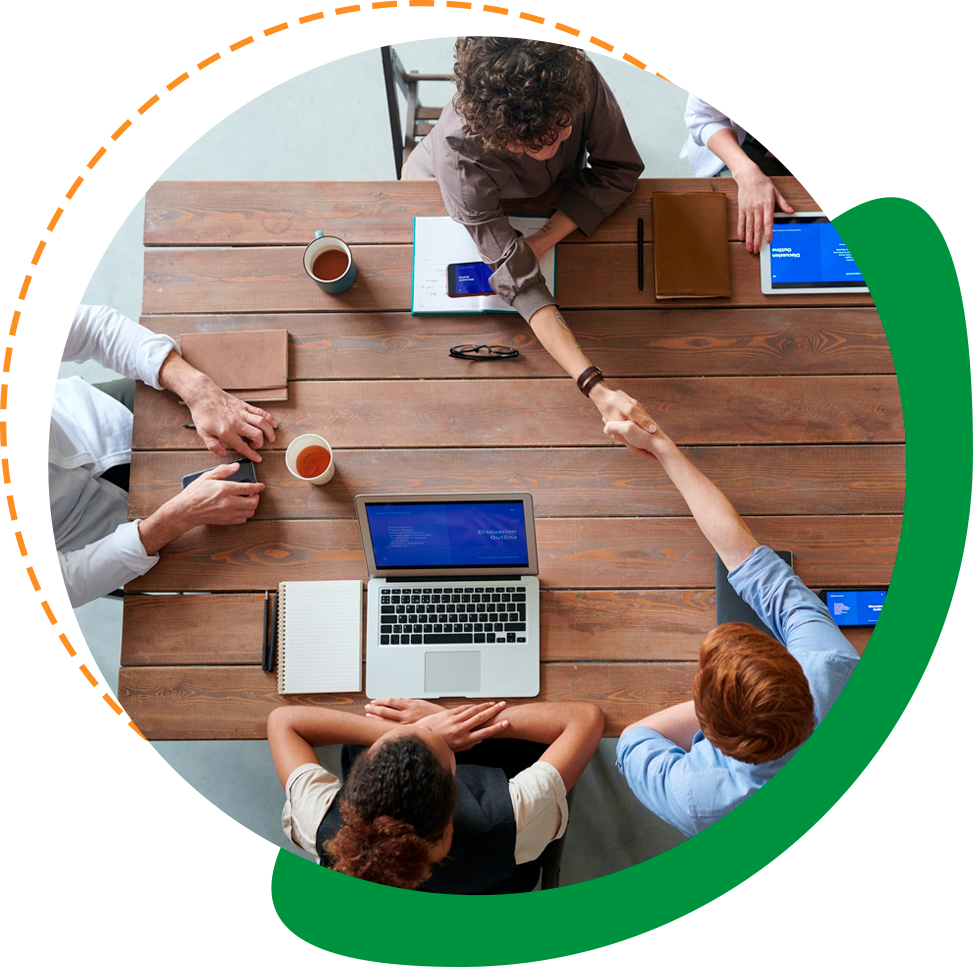 Create a two-way channel for the US Market and South Asian market for tapping new customer bases and markets segments
We are buildinga dynamic ecosystem of entrepreneurship and innovation that engages with robust and enthusiastic network of support, including innovators, mentors, investors ,funders, accelerators , and incubators across Bangladesh ,Bhutan, India and Nepal.
Talks, Online sessions, and Q&A sessions
Platform to network with mentors/ startups/ investors
Assistance in building an enterprise
Workshops to build core knowledge
RSN Community Membership
Live Online Entrepreneurship Courses with Interactive Quizzes
Selected Candidates will take part in 2-day Formative workshops and get evaluated
Shortlisted candidates from Step 2 will travel to for a 3-day Advanced Workshop and have Investor Exposure on RSN Community
The top 5 startups will gain direct entry into the 9-week Nexus Program in New Delhi, and become Star Members of the RSN Community
Some Of The Glimpses Of Programs