Social Innovation Immersion Program
Fellowship under SPARSH BIRAC, GoI
Call Open
Theme: Waste to Value
Last Date:
30th September 2021
The Social Innovation Immersion Program, a flagship program of BIRAC, Govt of India is an
intensive 18 months fellowship program designed to cultivate a pipeline of social innovators and change makers who will identify the unsolved societal challenges and address them through development of innovative solutions.

KIIT-TBI being the implementing partner of the program handholds these social innovators throughout the entire cycle of their journey and strives to ensure successful translation of their ideas to proof of concept and also provide a pipeline of funding opportunities to scale up these socially relevant solutions


Features of the Fellowship
₹ 50,000 pm fellowship for 18 months + ₹ 5 Lakhs mini kick start grant
Eligibility: Indian undergraduate (B.Tech, BE, MBBS) or Postgraduate (MSc, MS, M.Tech, MPhil, MD) & PhD below 35 years
As part of this structured program you will have access to a pool of mentors/domain experts and high-end laboratory and research facilities. The program will take you through a boot camp and field immersion to ensure that you have the right skills and inputs to come up with high impact solutions.
The program will act as a catalyst to
Identify and provide support
 to cutting edge innovations towards affordable product development that can bring significant social impact and address challenges of inclusive growth.
Encourage young innovators
to establish technology based start-ups and provide a pipeline of funding opportunities to scale up socially relevant solutions.
a pool of social innovators and provide a platform to share best practices, understand intricacies of business models in social innovation and network.
The overarching aim of this program would be to identify and equip problem solvers who can innovate as technologists, think like entrepreneurs and act as agents of social change.
Current Call: Waste To Value
Work on solving one of the most pressing problems the world faces today - WASTE!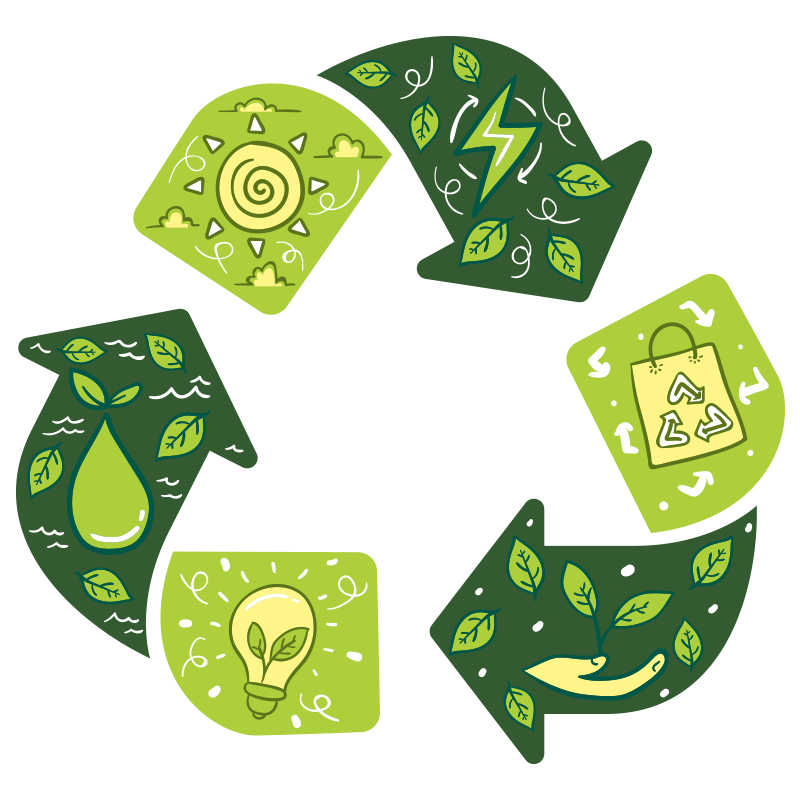 Circular Economy
Waste reduction
Reducing carbon footprint
Sustainability
Solid and liquid, that societies generate; municipal, industrial, commercial, agricultural, medical and electronic waste, waste water sludge and animal waste, to mention a few.
Clinical/Rural Immersion
Access to BIRAC and KIIT-TBI network of Mentors and Investors
Mentoring by TISS, Mumbai (Knowledge Partner)
Access to state-of-the-art high-end scientific facilities
Follow-on Funding Opportunities on completion
Once selected, each SIIP fellows embarks on a tailored made program of 18 months to
Problem Identification and Mapping through Field Immersion
Need Screening & Idea Filtration
Concept Generation and Solution Design
Development of Functional Prototype and a Business Plan
Frequently Asked Questions